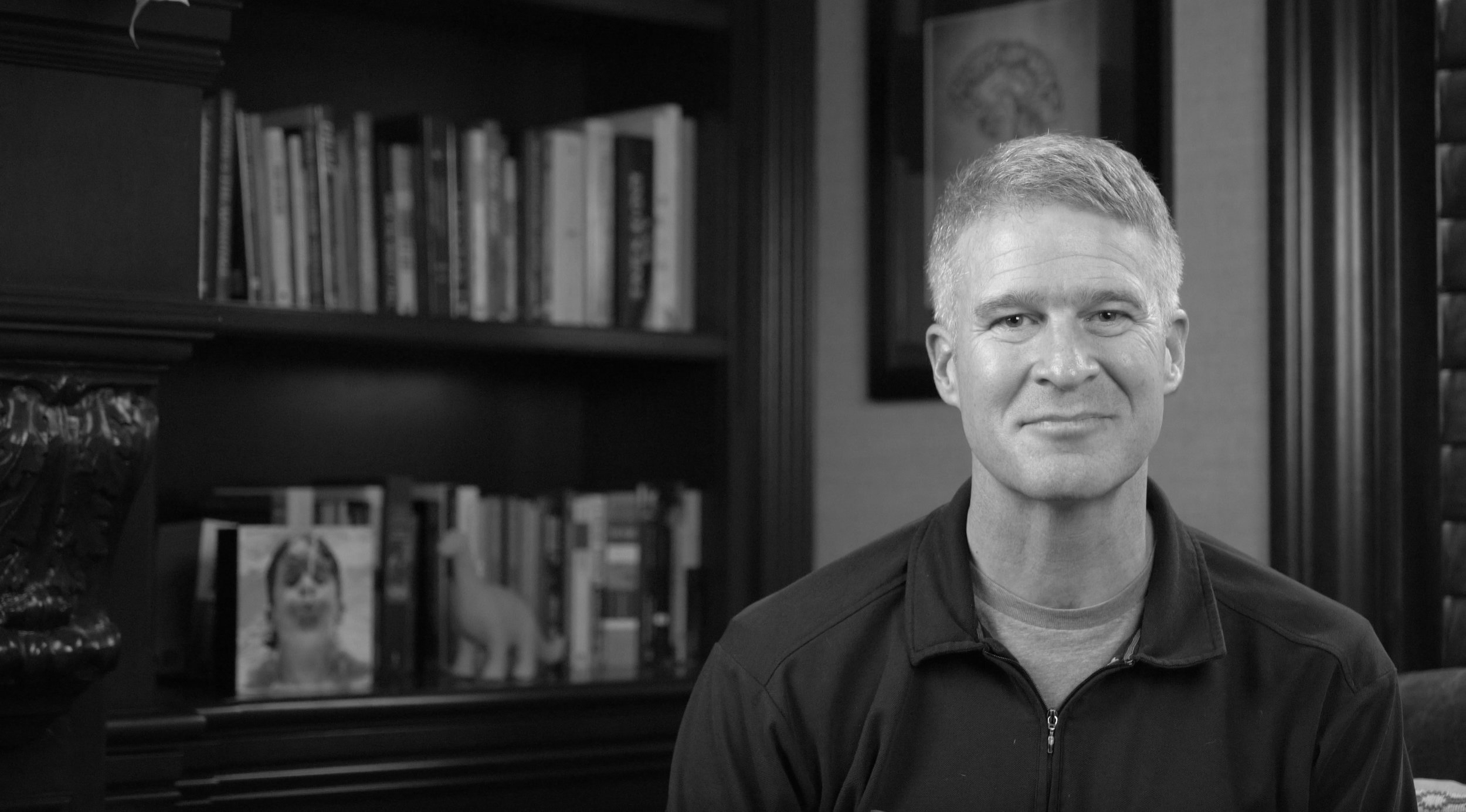 Hi, I'm Brett Pinegar.
My approach to coaching and leadership comes from the trenches. I have been a CEO for over nine years and have many more years experience consulting to companies large and small.
I am the founder of the X Group, where we help individuals and teams multiply their success by applying the principles and mindsets of leadership excellence. We believe that all success starts with people. We help people be more successful.
Most recently, I was the CEO of WealthCounsel, a software and services company dedicated to helping estate planning attorneys practice with excellence. WealthCounsel provides estate and business attorneys with legal document drafting software, educational services, and nationwide networking opportunities.
I have served as an senior executive of Amp Resources, a renewable energy company with four geothermal power generation projects in the western US. Amp Resources raised funds from several top tier private equity firms to fund its projects. Amp Resources was acquired by Enel, based in Italy and the largest generator of geothermal power in the world in 2007.
I also served as CEO of Willowstick Technologies, an engineering services company and Akopia, an open source software company acquired by Red Hat Software in 2000.
Early in my career, I worked for the Monitor Group, a strategy consulting firm based in Boston and founded by several Harvard Business School professors. I consulted with Fortune 500 clients build compelling strategies and also oversaw the firm's deployment of information technology during a time when it experienced exponential growth.
I am deeply committed to offering you my best, to live and lead with excellence.
I have come to understand that even though vision, strategy, tactics, and many other things are important, the foundation of an organization's success flows from effective leadership and teams – people.
Life is more than work... it's an adventure
Joseph Campbell had it right, we are all on a journey of adventure – the hero's journey. It all starts with a call to adventure, where you will experience hardships, challenges, obstacles. Using all your skills and experience, you learn, adapt, and finally overcome them. The result is success and the knowledge that you have become a better person by leaning into the adventure.
I find that life is not a series of compartments, it is one integrated whole where work, family, community, and avocations all flow together. What you do at work impacts home. What happens at home influences work. It is in that spirit that I share a little more about my and my non-work passions.
My Call to Adventure - Parkinson's Disease
In 2014, I began experiencing the symptoms of Parkinson's disease. At first, I was devastated. This was not how my life was suppose to go. Over time, I reframed my situation as a call to adventure, an opportunity, my reality. Doing so has given me pease and hope for a bright future. It has strongly motivated me to get outside more, stay fit, think creatively, and give back.
Getting Outside
I love the outdoors. Spending time in the mountains, canyons, deserts, and lakes of the world is a great way to recharge. It reminds me of our responsibility to care for this blue planet we call home. Nature also is an important means for me to connect with the Divine and to express my gratitude for the beauty and grandeur of the world.
Staying Fit
I love running, cycling, hiking, and exploring the outdoors day and night. I run marathons and do triathlons. I hold myself accountable on Strava.
Regular exercise keeps me fit, energetic, and happy. It's a great way to slow the aging process and is an amazing way of reducing the effects of Parkinson's. Pushing myself as I exercise and explore reminds me that good things don't come easily. Adventure gives me a pattern to process my experiences and how to make opportunities out of challenges... The lessons are endless.
Thinking Creatively
I am curious by nature. I enjoy asking questions, learning more, and expanding my knowlege and understanding. I am also a builder of teams and companies, and a photographer. I love to take photos of nature at her finest. To the right are some of my favorites photos, taken in places ranging from the Wasatch mountains of Utah to the highlands of Scotland. Photography is really just a really good excuse for getting outside early, late, and often. You can see all of my photos on SmugMug.